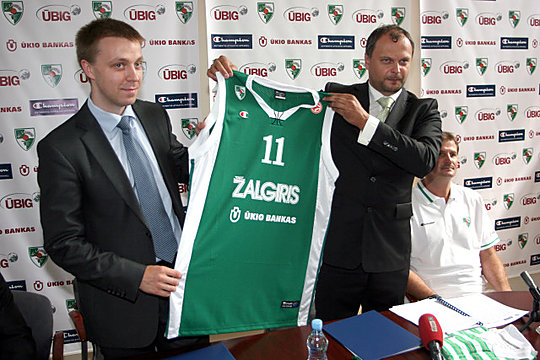 Žalgiris signed a new contract with a big player in the market. Clothing market that is. A 3 year deal with the Italian company was signed and the examples of the outfits are already delivered. According to the club, every piece of clothing was specially made for Žalgiris players. 
How money disappears…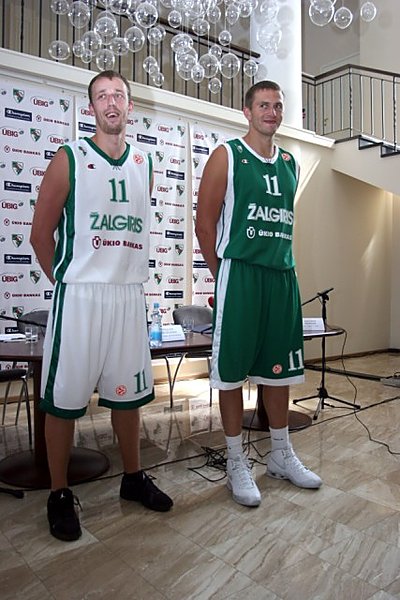 People around the club are saying that Žalgiris should receive financial benefits from the company and part of the profit made from selling the jerseys. The previous company which made Žalgiris' outfits Tūta partly belonged to Gediminas Navikauskas, former vice-president who led the club into financial uncertainty. It is rumored that the club had signed a deal to additionally pay for the jerseys to their former partner, not even talking about getting some money. An example like this shows where the 26 million LTL that accumulated in debt could have disappeared. It doesn't surprise you one bit why we'll see a new logo in the world of Lithuanian sports.